Pebble tiles getting high in demand
Refurbishing your bathroom? Looking for interior design ideas? Tired of common designs and solutions? Well my friend, you're in the right place!
Bathroom ideas & natural stone tiles
Let's face it – we see ceramic tiles in 95% of bathrooms, and white ceramic tiles in 70% of them, that's practically all of them. But fear not, for those of you who want something different to make your bathroom or interior really stand out, or looking for luxurious decorative elements, Lux4home has a wide range of stone tiles made of natural stone. Among our growing offer we have pebble tiles, marble tiles and even stone sinks to complement the range of natural stone tiles.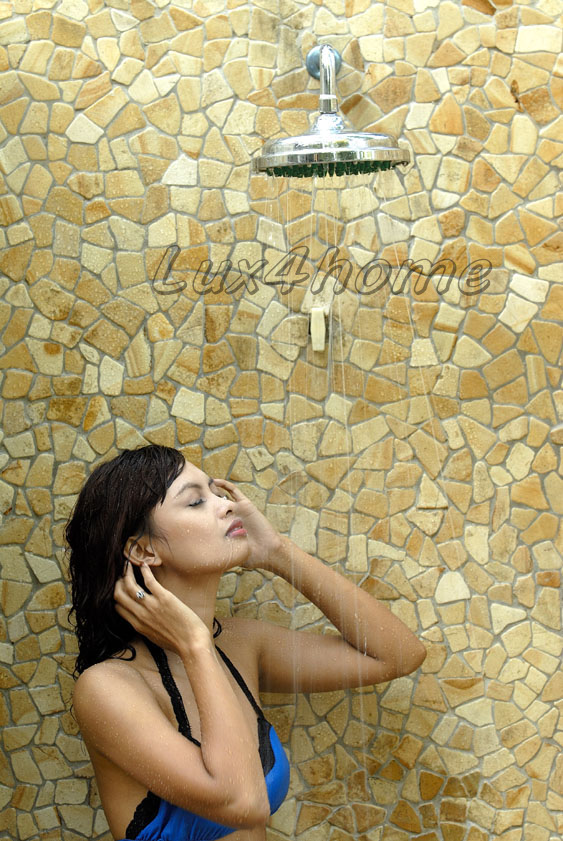 It's really hard to say 'no' to natural stone's charm and positive warm vibe it gives to interiors. One touch of rough surface of the stone tile and you will feel closer to nature. Additionally, once you try walking barefoot on stone tiles or pebble tiles, you won't give it away for anything in the world! Pebbles on our tiles gently massage your feet while walking, making you feel relaxed.
Stone tiles as an alternative for boring ceramics
For all of you who are bored with traditional solutions and design, contact Lux4home at contact@lux4home.co.uk and together we will try to find a solution to suit even most sophisticated of your ideas and visions for bathrooms or interiors. Alternatively, visit our website to view the complete range of our products, or our online store when you decide to equip your bathroom with charming and warm natural stone!